The Breakup of State Property (So?)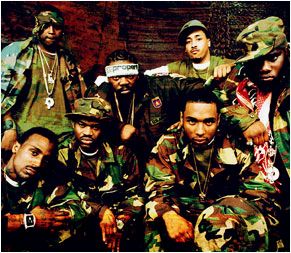 In news almost no one cares about,
Beanie Sigel recently dismantled his group
, State Property. After he got locked up, it seems the whole clique forgot about the n*gg* that put them on. Read what
Sigel's mom says about those grimey mofo's here
.